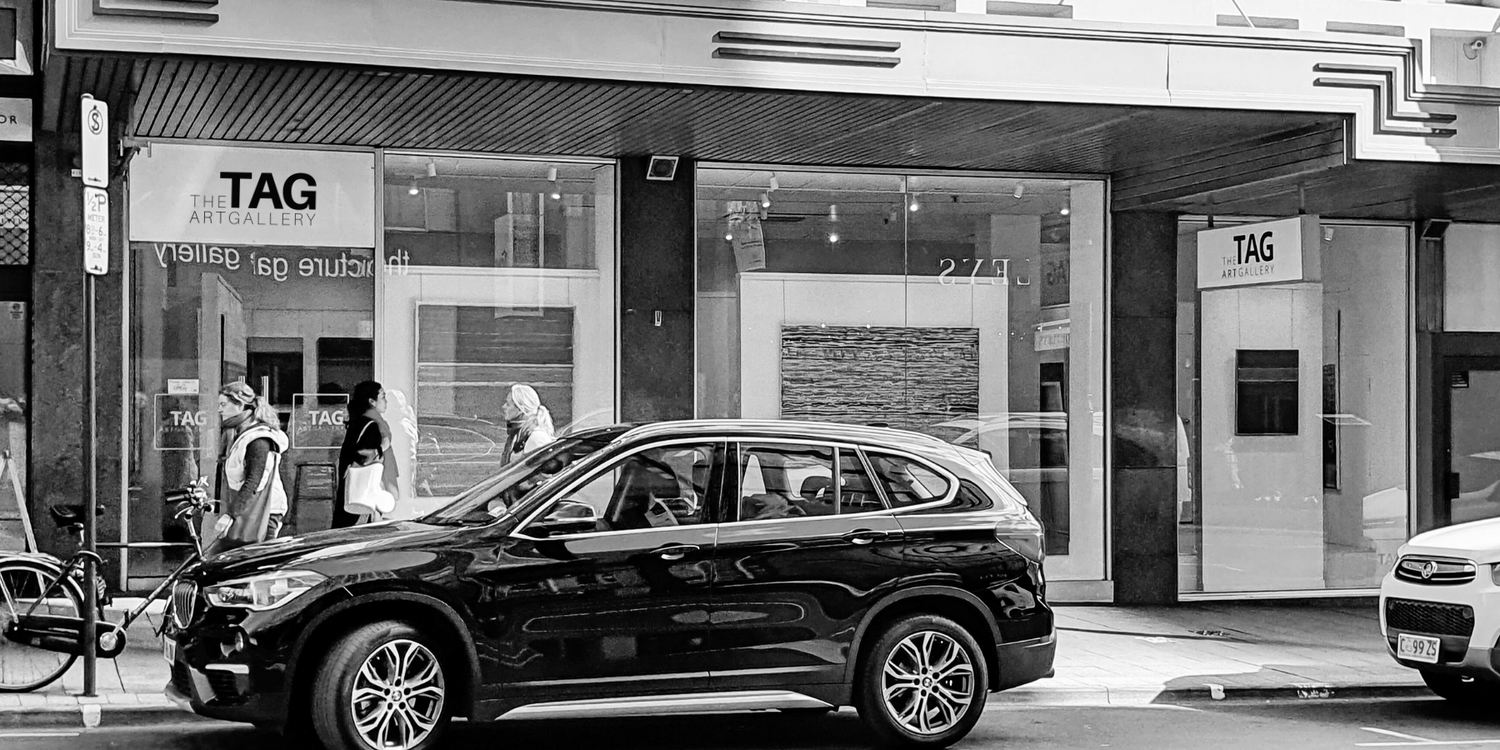 Immerse yourself in Contemporary Australian Art at the TAG Art Gallery.

With 25+ years of art industry experience, we offer personalized and dedicated art consultation and services.
Visit our street-level gallery at 60 Murray Street in the Hobart CBD to discover exclusive and inspiring artworks that celebrate Tasmanian's vibrant creative culture.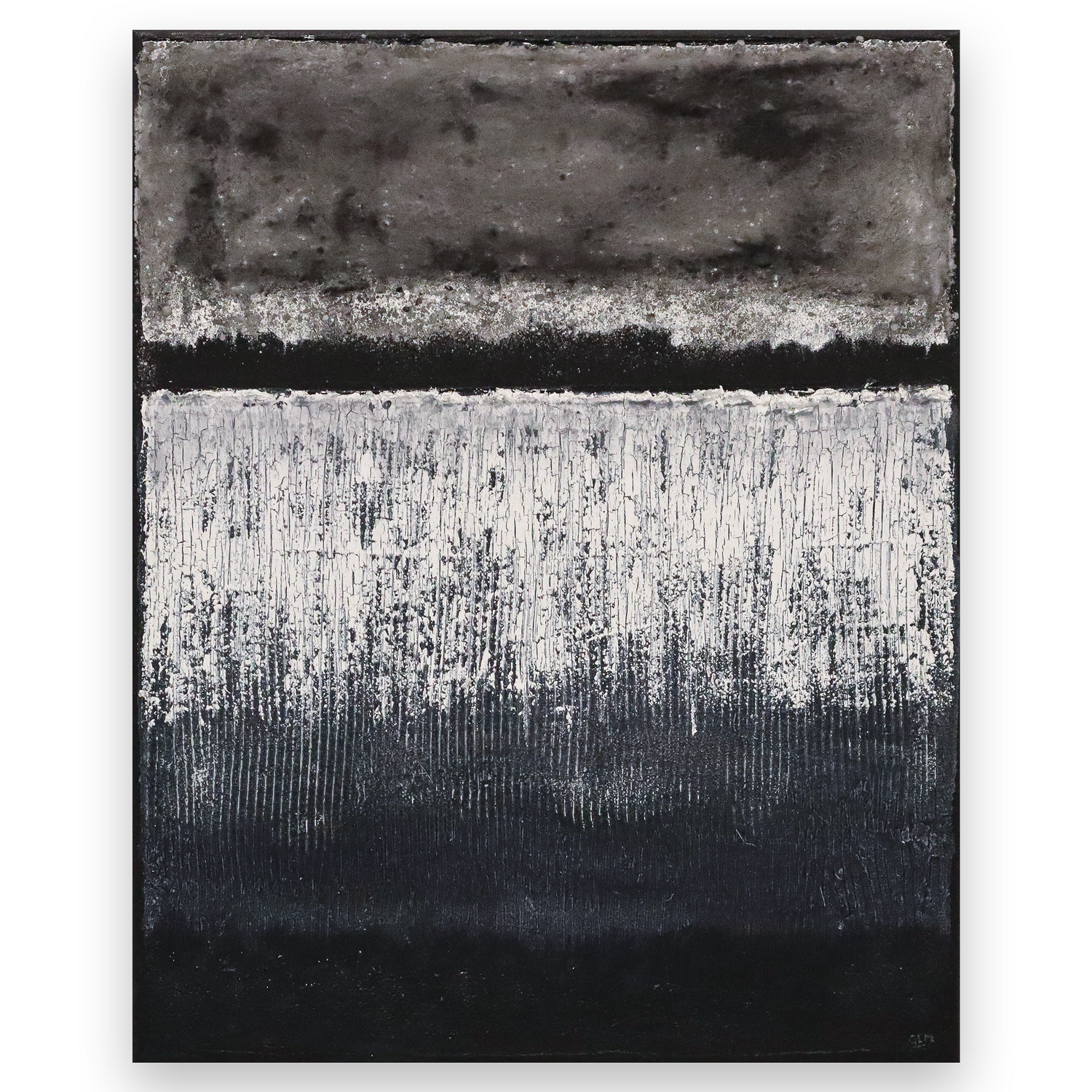 'New Works'
Come and view our current exhibition of Contemporary Artworks. Exhibition runs until September 2023.
View Online Gallery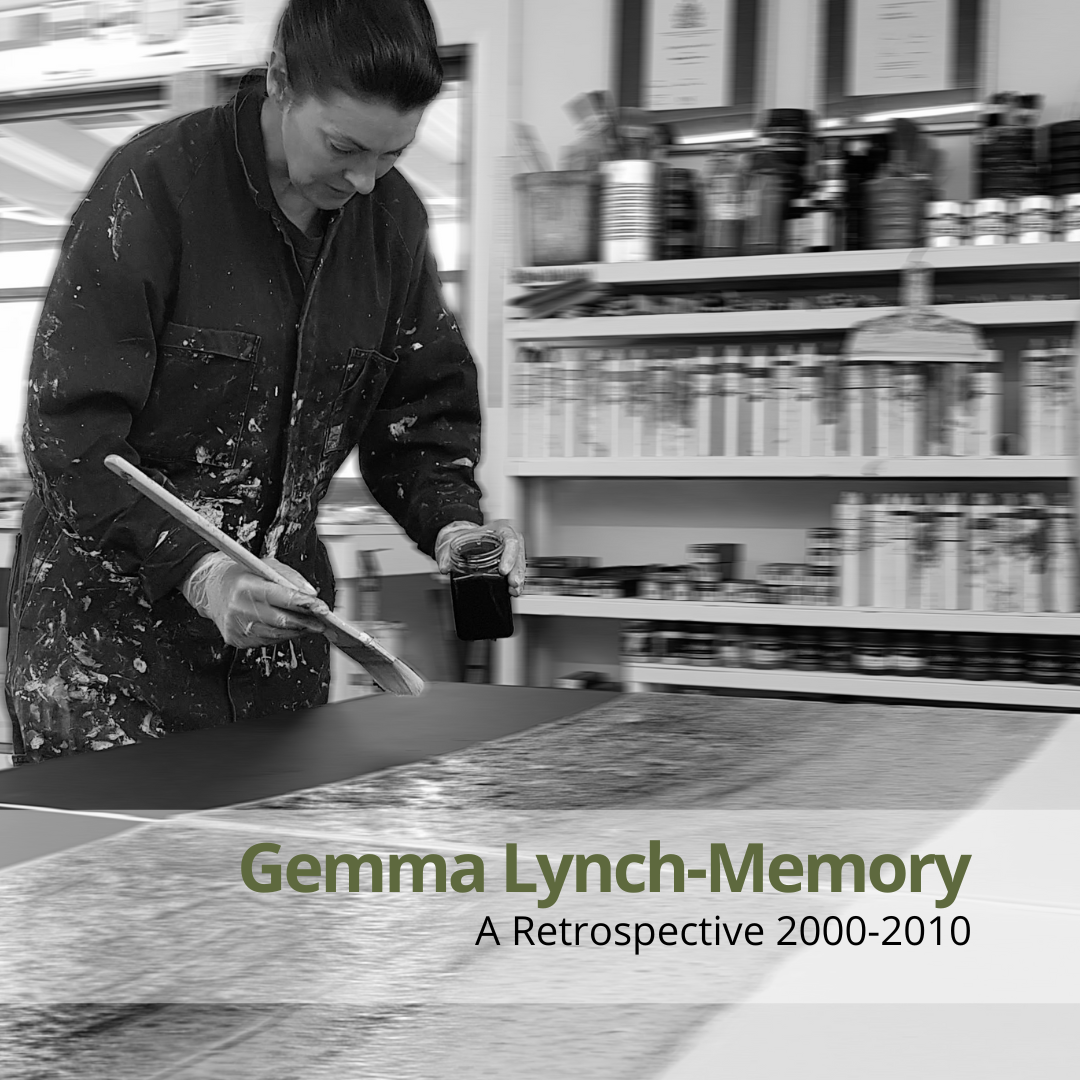 Retrospective Collection
To coincide with the release of 'Gemma Lynch-Memory - A Retrospective 2000-2010' View a collection of Limited-Edition prints that feature in the publication that are now available for purchase.
Limited-Edition Prints